Despite our best efforts to change, obstacles can be terribly difficult to overcome in isolation. My therapeutic approach is warm, empathic, supportive, curious, and honest. I am dedicated to creating a safe and secure space in which we can explore the thoughts, feelings, behaviors, and relational patterns that may be causing you to feel stuck. Here's the good news: if you are struggling, it is likely that your symptoms are highly treatable.
I work with young adults on the various worries/challenges that arise when transitioning into adulthood, including creating healthy romantic and peer relationships, navigating college and early career development, and working though complicated family dynamics. I have extensive experience working with adolescents and young adults on gender, sexual, and romantic identity development, and welcome individuals from the LGBTQQIA+ community. The transition to adulthood can be overwhelming, but with the right amount of support, empowerment, and scaffolding, it can be an incredibly exciting time in your life.
I am also dedicated to increasing awareness of the ways in which sports and exercise interface with mental health (motivation, training, injury, and recovery), and feelings of inadequacy and/or body dissatisfaction related to social media use.
Additionally, I work with adolescents and parents; I am committed to helping you better understand the emotions underlying your child's behavior, and the ways in which you can foster his or her resiliency, self-esteem, academic success, and overall healthy emotional development. I believe strongly in supporting parents through the challenges of parenting, so that they can better support their children.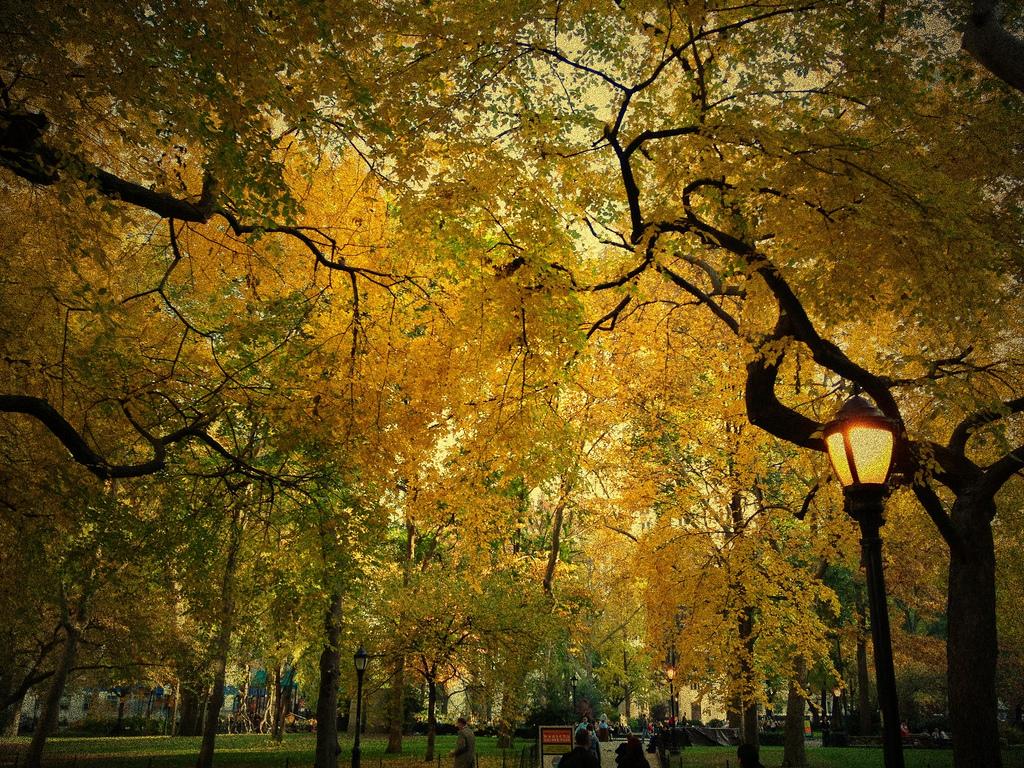 Dr. Zayde is located near beautiful Madison Square Park in the Flatiron District, Manhattan
51 East 25th Street, Suite 7A, New York, NY 10010